LATEST NEWS
2023 ANICC S W Adair Tyres Sprint Championship regulations are published and registration is now live on Rallyscore.
Picture courtesy of Bill Swann, i2i Photography
Learn a Little More
About ANICC
The ANICC role has been to harmonise and assemble the dates, to promote the Northern Ireland Championships, to liaise with our own and other Governing bodies of the sport and with Government departments, Sports Councils, the Lottery Fund and other sources of grant aid. In effect the ANICC is here to provide assistance and guidance to all our clubs and competitors in promoting our sport.
Read More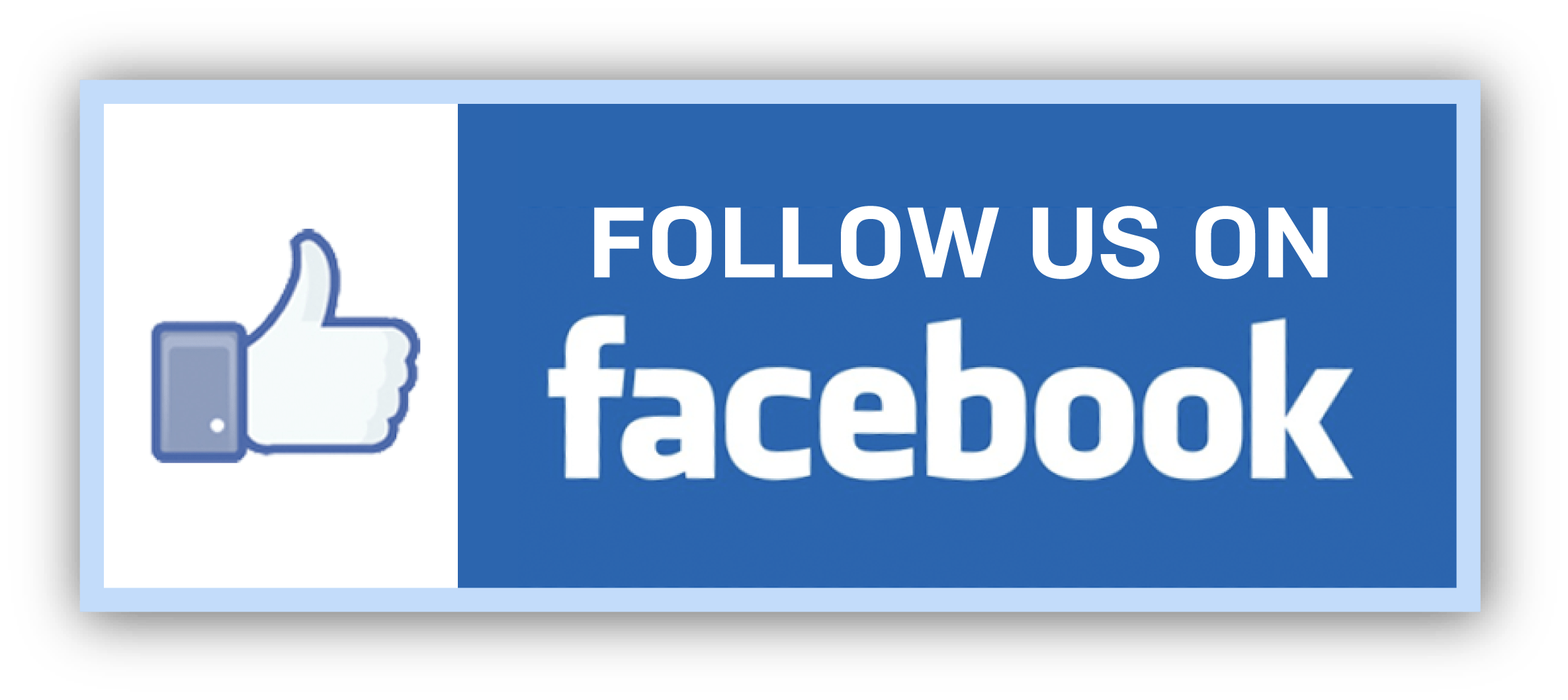 Follow us on Facebook to keep up to date with the latest news 
FACEBOOK
ANICC Members
Club Directory